Commercial Painting Sydney  
Bought a new shop?
Looking for some of the best commercial painters Sydney? Here we are to serve you. Local Sydney Painting aims to provide impeccable commercial painting services in Sydney. We aim to provide high-quality painted walls for customers' attraction. Do not get bothered; we have your back.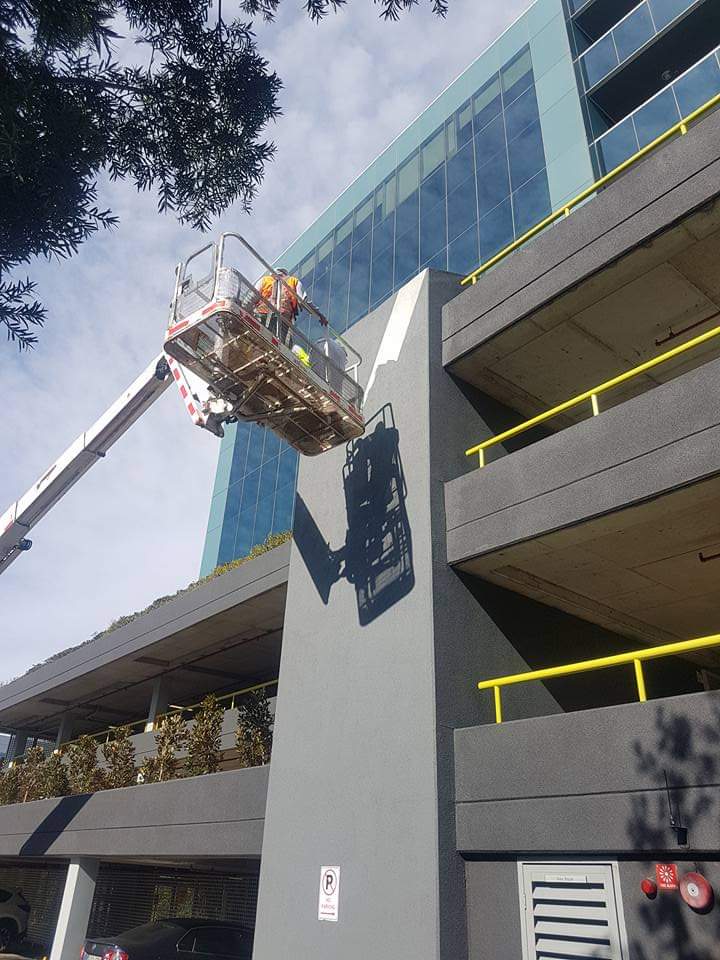 The commercial painters Sydney treat your project with the utmost care. We are responsible for providing you with a painted place with no spilt drops. All our work is mess-free, thanks to our highly-qualified team of professionals. Whenever you ask us to design your place, we ensure that it is unique and will appeal to every individual.
Our Sydney commercial painters believe that a new painting job is a great way to boost enthusiasm and focus on strengthening client retention. You can count on us to make your painting project a success.
Colour schemes, textures, and moods play a role in how you present your home. The best way to learn how to leverage the aesthetics of your business is to ask a professional for their opinion since there are so many options out there.
With our after-hours painting and industrial painting services, you won't have to worry about disruptions to your day-to-day operations. We offer fast and reliable commercial painting services inside and outside.
Our Commercial Painting Sydney Team

Insured
Working with Local Sydney Painting is a wise decision. We are entirely insured for you, so you can feel free to hire our team!

Friendly
Every project we provide our commercial painting services in Sydney includes a dedicated project manager who will oversee the entire process and provide you with regular updates.

Customer Satisfaction
Our commercial painting services aim to make things simple, effortless, and fun. As a result, we have developed the industry's #1 contract satisfaction guarantee.

Strong Style
Providing expert commercial painting services in Sydney, Local Painting Sydney uses the latest technology and provides a broad range of professional painting services. We strive to make business with us easy by providing prompt customer service. Since our long-term customers appreciate our ability to understand their needs, we often receive reengagements.
Cost-effectiveness
Budget and value for money are important to us. Commercial Painters Sydney always endeavours to offer customers affordable prices.
Quality artistry
Commercial painters Sydney will complete the painting within the timeframe you set for your commercial or construction project after considering all factors.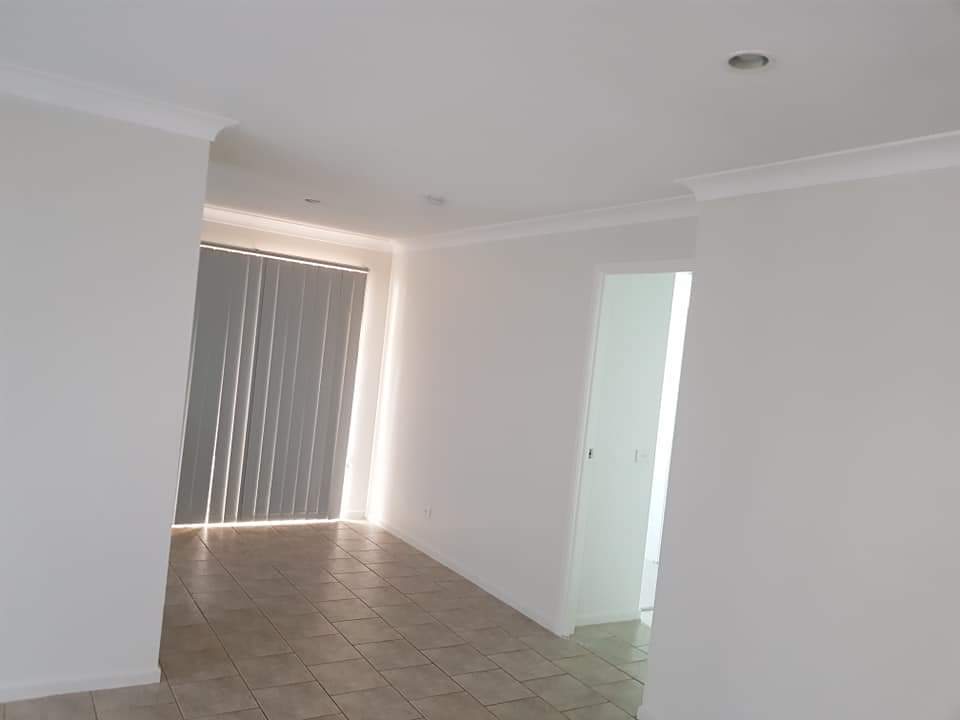 Expertise
Commercial painters Sydney are experts in dealing with paints of all kinds, so we know which type of paints are appropriate for which space.
Trustworthiness
You can trust us because we are insured. A building commission permit will also be obtained, and first aid personnel will be assigned.
Potential profit
Our commercial painting services will ensure minimal trouble for your business and maximise profits.
Top-Notch Services
Attractiveness is a crucial part of the success of your business. Whether you own an office building, hotel, resort, hospital, or school, commercial painters Sydney can help you get through it. Our commercial painting services comprehend the nature of the service and what clients expect. It is our top priority to appeal to you with our outstanding work.
Local Sydney Painting
Considering the equipment and knowledge needed, executing commercial painting tasks is not easy. Therefore, you must rely on any painting service provider to deliver satisfactory experience and industry knowledge.
With an emphasis on customer satisfaction, our locally owned and operated cleaning company delivers consistently reliable service. We offer high-value, quality-assured painting services throughout Sydney based on our extensive expertise across various industries.
Providing painting services to businesses is our number one goal, ensuring your company can complete their work efficiently and effectively by taking care of their behind-the-scenes needs.